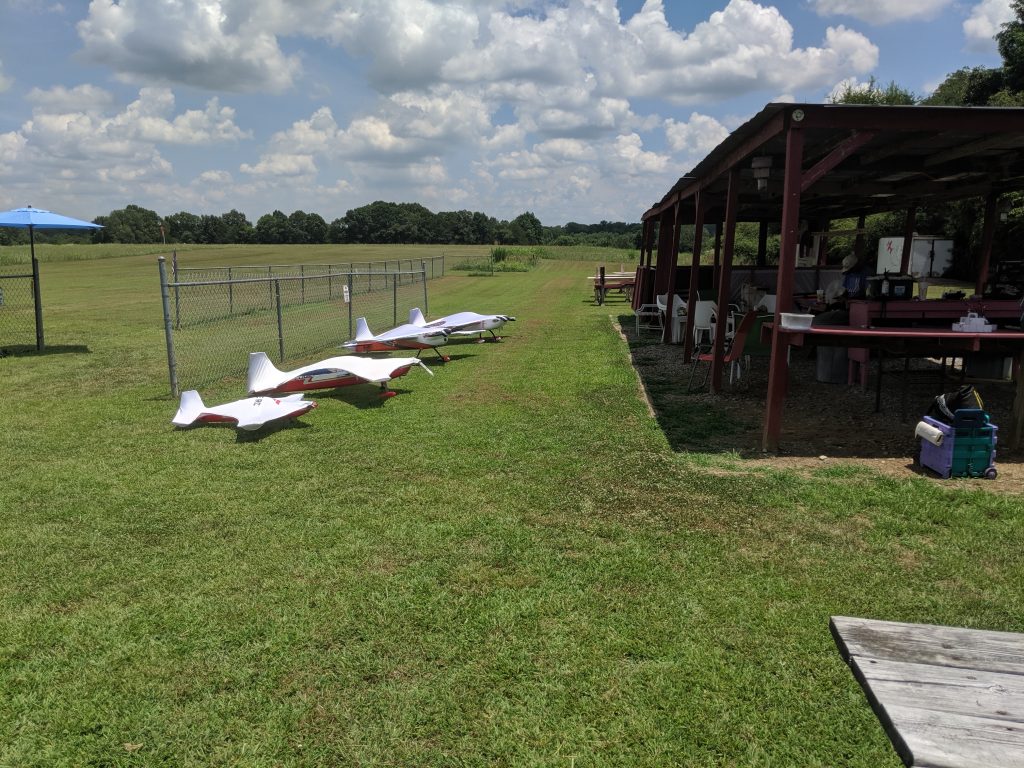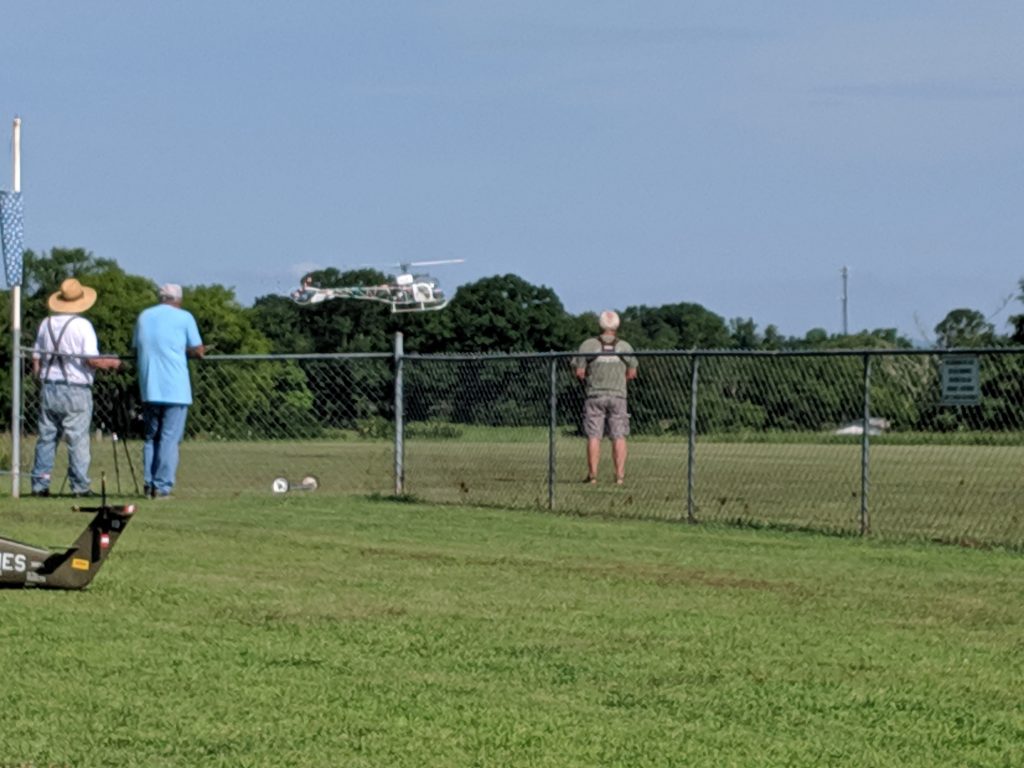 Free Flying Instructions
If you would like to learn to fly an radio controlled planes, we can help you. We have instructors who will get you into the air safely. See any club officer for details.
Public Events
The BCRCMAC holds events through the year that the public it invited to attend. Events we have are Fun-Fly's, 3D's and War-Birds. Dates for up coming events are posted in the Blog area.

Flying Site Location
1200 Franisco Rd. NW
Georgetown TN 37336